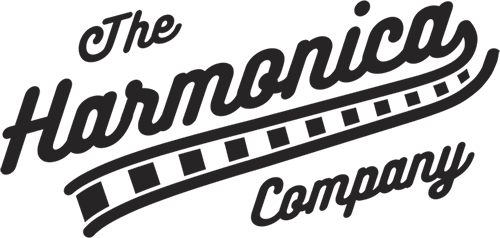 All leading harmonica brands in stock and with super fast shipping!
0
Fast shipping to all US states
30 day money back guarantee
Featured Products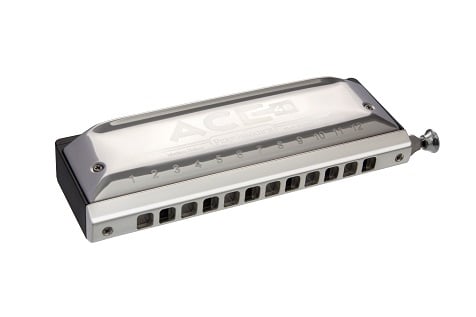 View details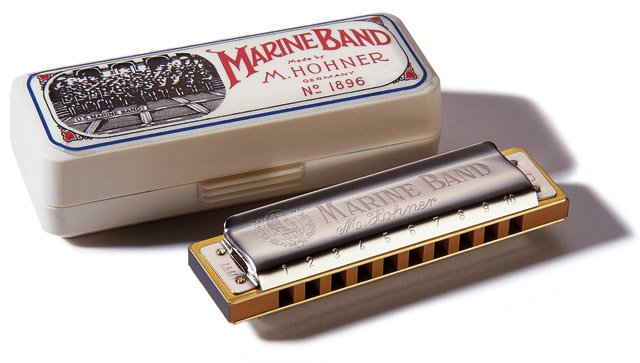 Hohner Harmonicas
32 Keys available
View details
Latest Products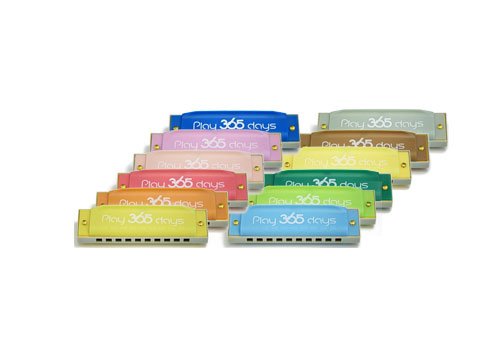 Suzuki Harmonicas
12 Colours available
View details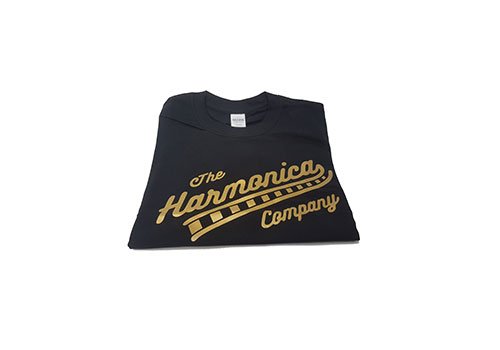 View details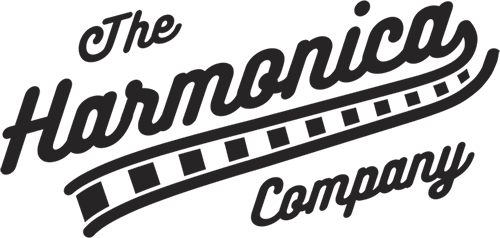 The Harmonica Company - the leading supplier of harmonicas, reed plates, accessories, pedals, amps and microphones. If it's great for harp players then we stock it!
Our huge range of products are available for fast shipping in the UK, Canada and USA. We stock all the leading brands of harmonica and work closely with specialist makers of bespoke harp accessories and add-ons. We are a business that is run by musicians for musicians.
We are authorised retailers for Seydel, Hohner, Suzuki, Bulletini, Pig Nose, Zajac, Fender, Vox and more.
The Harmonica Company History
The Harmonica Company began life in 2008 when a talented musician and music teacher, Andrew Stradling, set the business up. He was a seasoned player and highly knowledgeable about harmonicas and harmonica music. He served a network of local music students who provided him with an initial customer base. He enlisted the help of a web designer and created a great little brand and website.
Fast forward to 2017 and the business was sold to Julian Deverell, the owner of The Regency Chess Company. The business had existing warehouse space and e commerce infrastructure combined with some knowledge of music and the musical instrument industry. Julian is a keen guitar player and has a good understanding of the blues and the history of modern music. He brought in Jonathan Prestidge to run the Harmonica Company in late 2017. Jonathan is a classically trained pianist, guitar player and has a fantastic mind for music and has become an expert in the harmonica.
Today the Harmonica Company sells all the major brands as well as some niche ones. The idea of the business is to stock everything that the harmonica player could ever need. A full range of harps, accessories, and spares all of which are geared towards all levels of harmonica playing. The business enjoys good relationships with brands like Hohner, Suzuki and Seydel as well as a handful of small specialist producers. We are proud to serve the musician community globally, with our customer base being mostly concentrated in the UK and the USA. We've been honoured to supply harps to some famous names in the past and we'd be delighted to service you as a customer.