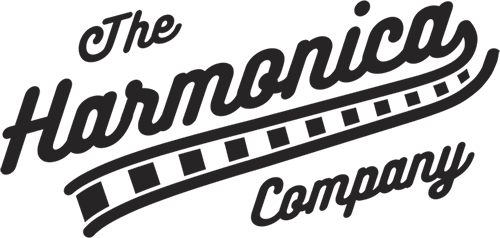 All leading harmonica brands in stock and with super fast shipping!
0
Fast shipping to all US states
30 day money back guarantee
Harmonica specialist with huge stocks of diatonic, chromatic, orchestral, tremolo and octave harmonicas from all the leading brands. We stock Hohner, Seydel, Suzuki, Lee Oskar and Tombo as well as a host of accessory brands for microphones, reed plates and harp upgrades. Full range of keys and unrivalled customer service.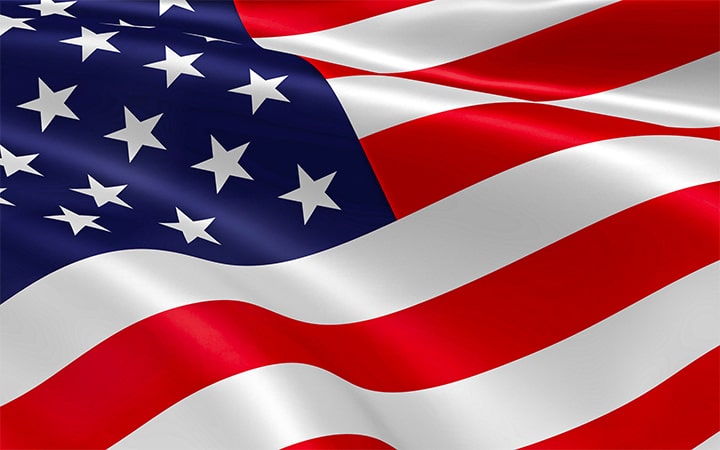 0% Sales Tax for all US States
Featured Products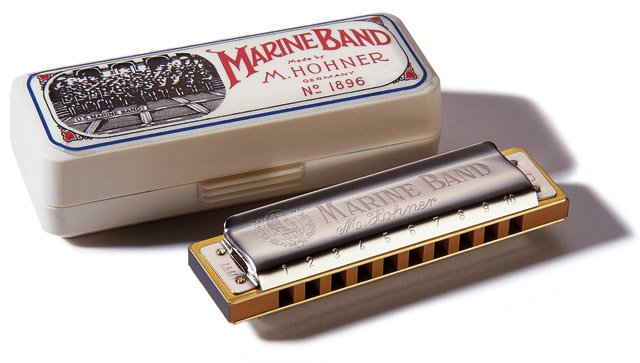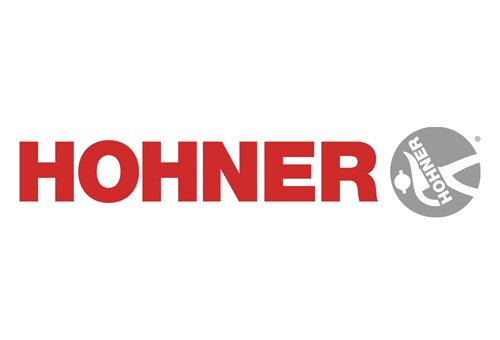 32 Keys available
The Hohner Marine Band 1896 Classic harmonica is the original
blues harmonica. Today it is still manufactured in much the same way as when it was first introduced in 1896. Its uniquely authentic sound has defined the role of the harmonica in the blues tradition and made it the benchmark by which all others are judged. The archetypal blues harmonica with the traditional HOHNER tuning. The Marine Band Classic is one of the few Hohner diatonics that is available in a full range of natural and harmonic minor tunings. For low tunings, we  recommend the Hohner Thunderbird, which has been designed from the ground up as a low tuned harmonica, but still has similar tone and feel to the classic Marine Band. Should you wish to replace reed plates on the Marine Band Classic, we recommend upgrading to the Andrew Zajac Marine Band Conversion Kit, which replaces the stock nails with a bolted setup, and makes the process of changing reed plates significantly easier. Original cover design from 1896 ensures the classic blues sound Greatly reduced swelling behaviour through double-coated pear wood comb Reeds: 20 Brass Reed Plates: 0.9mm brass Comb: Pearwood, brown Mouthpiece: pearwood lacquered Cover surface: Stainless steel Made in Germany Check the Key for additional tuning options: Natural Minor & Harmonic Minor
...

Read more
View details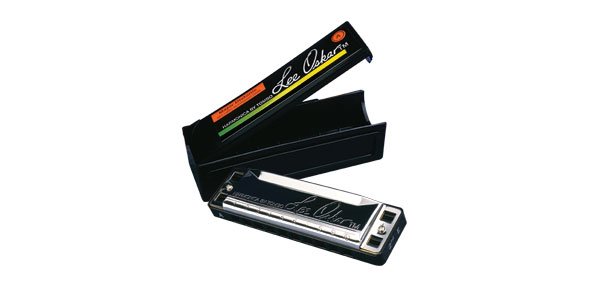 16 Keys available
Lee Oskar Major Diatonic harmonicas are tuned to the most
commonly used tuning for playing Blues, Rock, Country Folk & Jazz. Major Diatonic harps are produced by several manufacturers using various names such as Blues Harp, Marine Band, Golden Melody, Big River, Special 20, Pro Harp, Folk Master, Star Performer, etc. Although the cover plates are stamped with a variety of different names for marketing purposes, all of these harmonicas have the exact same notation layout as the Lee Oskar Major Diatonic. The most important difference is in the quality of materials, construction, design and sound. All over the world, professional players use Lee Oskar Harps as their first choice harmonica. "Standard" Richter tuning Available in 14 Keys (Listed low to high): Lo F, G, Ab, A, Bb, B, C, Db, D, Eb, E, F, F#, Hi G Model: 1910 - Orange Label Manufactured by Tombo in Japan
...

Read more
View details
Latest Products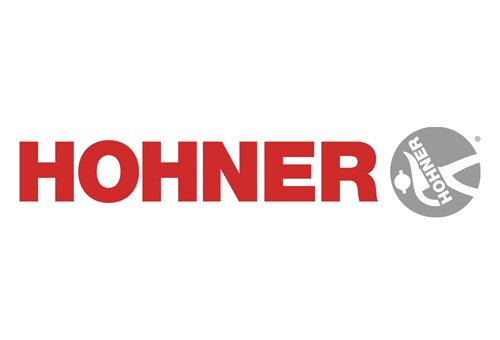 6 Keys available
The Hohner Rocket low harmonica is an expansion on the
the extremely successful Hohner Rocket line, which was a breakthrough in diatonic mouth organ design. The ergonomically designed comb has rounded sides and edges for wonderful comfort. Wide open cover plates and channel design enhance projection to ensure maximum loudness. The Rocket allows players to express a powerful, dynamic sound. Discover the world of low tunings with one of the world's loudest and most comfortable harmonica models. Comb: ABS, Blue Number of holes: 10 Reeds: 20 brass Reed Plates: 0.9mm brass Reed Plate Surface: brass Cover Surface: stainless steel Length: 10.2 cm Available in low keys (LC, LD, LE Flat, LE, LF) Comes with a zipper case
...

Read more
View details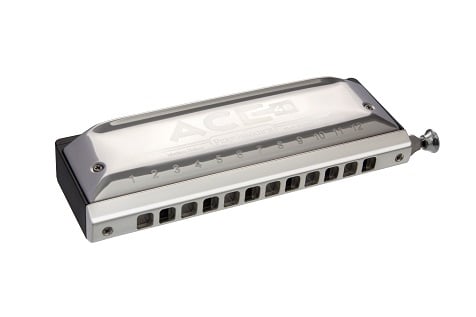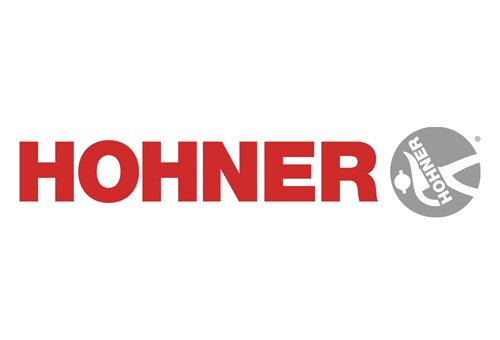 The Hohner ACE 48 chromatic harmonica has been made in
close co-operation with harp leading players, Hohner have re-defined the standard for chromatic harmonicas in the 21st century. Service-friendly and developed to satisfy the highest musical requirements, the HOHNER ACE 48 also offers two revolutionary features: Acoustic Coupling Elements (ACE) enable uniquely variable sound design, while in addition the new VarioSpring - System permits exact adjustment of slide spring pressure to suit personal preferences. Removable Acoustic Coupling Elements (ACE) modify acoustic impedance to create your own tonal color and adjust weight distribution according to taste New revolutionary VarioSpring - System to easily adjust spring pressure to suit individual playing styles Unparalleled comfort through new ergonomic cover and mouthpiece design CNC precision-milled mouthpiece, closed at the side to ensure silent, airtight slide action Key: C Type: Chromatic Reeds: 48 brass Cover Surface: Stainless steel Reed plates: 1.2 mm, brass Mouthpiece surface: brass, silver plated Comb: ABS, Black Length: 16.2 cm Slide Construction: cross alignment Acoustic Coupling Elements: brass, 6pcs Robust nylon zipper case which also functions as mobile workbench
...

Read more
View details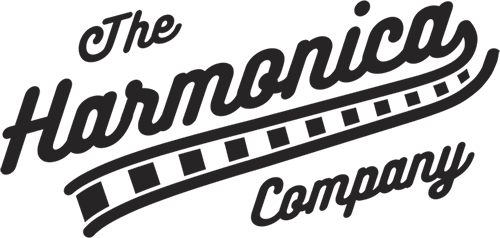 The Harmonica Company - the leading supplier of harmonicas, reed plates, accessories, pedals, amps and microphones. If it's great for harp players then we stock it!
Our huge range of products are available for fast shipping in the UK, Canada and USA. We stock all the leading brands of harmonica and work closely with specialist makers of bespoke harp accessories and add-ons. We are a business that is run by musicians for musicians.
We are authorised retailers for Seydel, Hohner, Suzuki, Bulletini, Pig Nose, Zajac, Fender, Vox and more.
Always a great experience dealing with this firm; keen prices, fast delivery and well packaged.
Excellent customer service! My recent purchase required a couple of alterations in details and they were very responsive about it. Despite the changes in the order, the item actually arrived earlier than expected!
Comprehensive range of harps, sent out promptly. My first point of call when looking for a new/different harp.
The Harmonica Company History
The Harmonica Company began life in 2008 when a talented musician and music teacher, Andrew Stradling, set the business up. He was a seasoned player and highly knowledgeable about harmonicas and harmonica music. He served a network of local music students who provided him with an initial customer base. He enlisted the help of a web designer and created a great little brand and website.
Fast forward to 2017 and the business was sold to Julian Deverell, the owner of The Regency Chess Company. The business had existing warehouse space and e commerce infrastructure combined with some knowledge of music and the musical instrument industry. Julian is a keen guitar player and has a good understanding of the blues and the history of modern music. He brought in Jonathan Prestidge to run the Harmonica Company in late 2017. Jonathan is a classically trained pianist, guitar player and has a fantastic mind for music and has become an expert in the harmonica.
Today the Harmonica Company sells all the major brands as well as some niche ones. The idea of the business is to stock everything that the harmonica player could ever need. A full range of harps, accessories, and spares all of which are geared towards all levels of harmonica playing. The business enjoys good relationships with brands like Hohner, Suzuki and Seydel as well as a handful of small specialist producers. We are proud to serve the musician community globally, with our customer base being mostly concentrated in the UK and the USA. We've been honoured to supply harps to some famous names in the past and we'd be delighted to service you as a customer.
Save 5% today
Welcome to The Harmonica Company
Save 5% on your first order by using code:
Continue Shopping