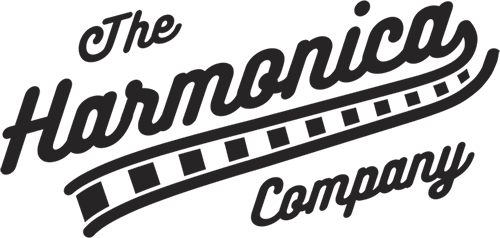 All leading harmonica brands in stock and with super fast shipping!
0
Harmonica Player Profiles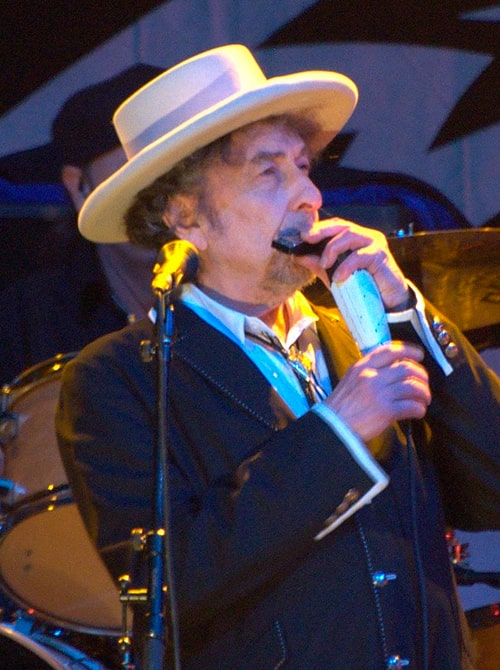 Robert Allen Zimmerman, known to all as 'Bob Dylan' is, perhaps, the most influential singer songwriter in the history of popular music. He is also inextricably connected with the ten hole diatonic harmonica, having used it on many of his most popular hits.
Read more about Bob Dylan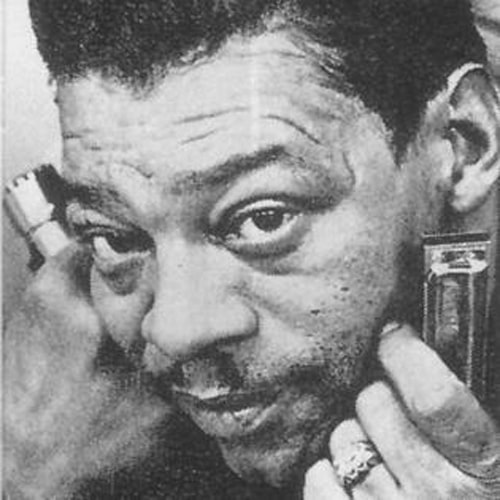 Marion Walter Jacobs, more commonly known by his stage name, 'Little Walter' is widely regarded as one of the most innovative blues harmonica players of all time.
Read more about Little Walter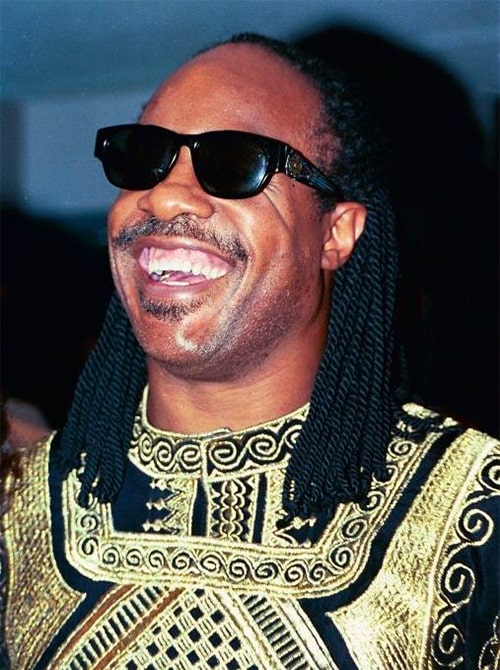 Ask the average person in the street to name a harmonica player and chances are that Stevie Wonder will be the most common answer. Similarly, if you were to ask a music critic or aficionado to name the top ten greatest albums of all time, Wonder's Songs in the Key of Life would almost certainly feature heavily.
Read more about Stevie Wonder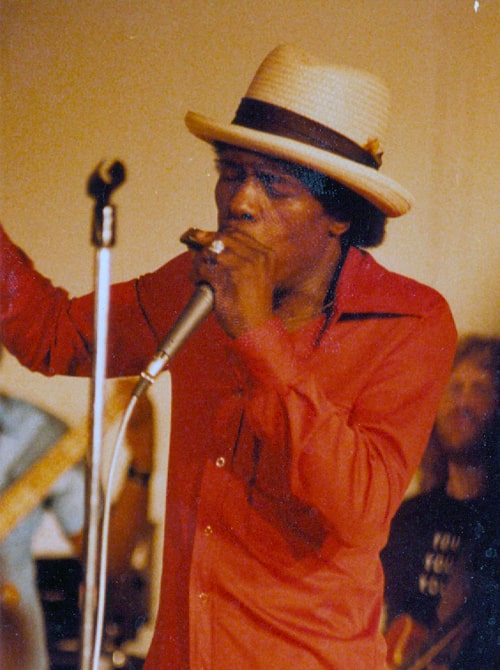 Amos Wells Blakemore Jr, known professionally as Junior Wells, was one of the leading proponents of blues harmonica from the early 1950s onwards.
Read more about Junior Wells
Save 5% today
Welcome to The Harmonica Company
Save 5% on your first order by using code:
Continue Shopping