Description
Andrew Zajac Flatness Tool and Reed Plate Claws
Andrew Zajac Flatness Tool and Reed Plate Claws – The fundamental improvements you can make to a harp are to make each piece fit together perfectly for an airtight seal. This is one of the most straightforward things you can do to make a harp play better. Use these tools to flatten the comb and reed plates.
The Flatness Tool™ is used to measure flatness. It is an extremely precise straight edge reference. It has a reed groove so that it can be used on both reed plates as well as the comb. Once you find where the comb or the reed plate is not flat, you can correct it.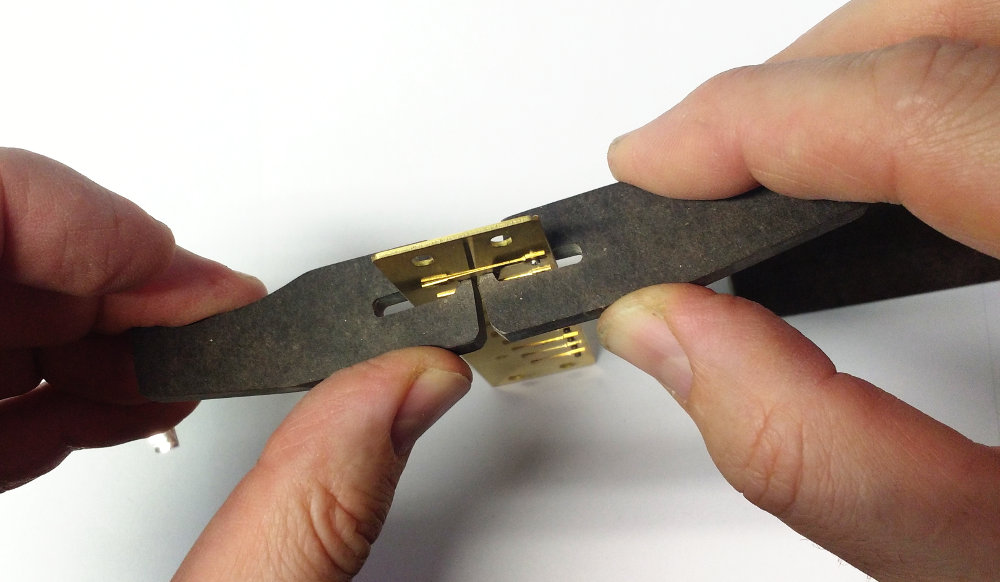 The Reed Plate Claws™ are designed to fit safely between the reeds.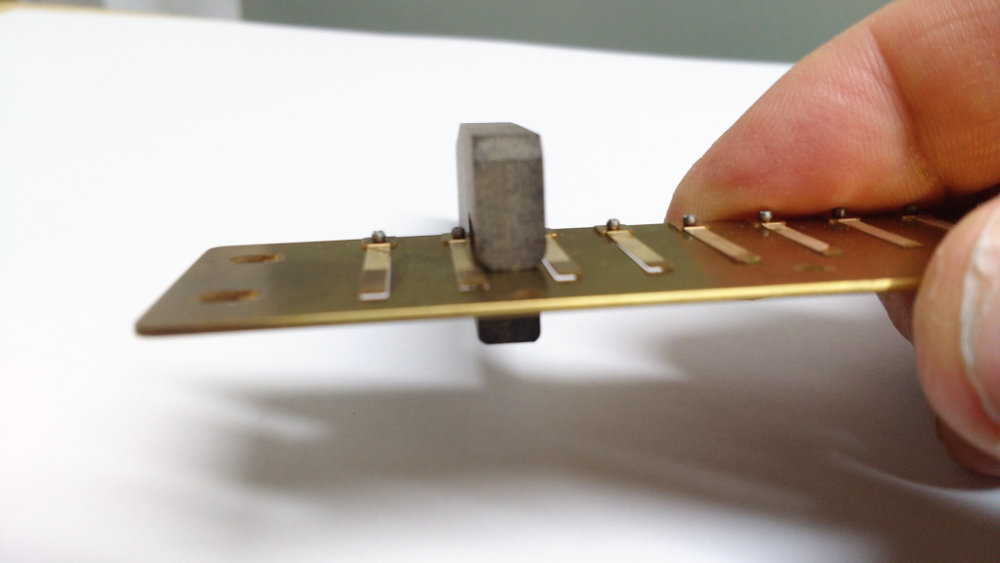 Use a clip or a clamp to hold the reed plate steady if you need.