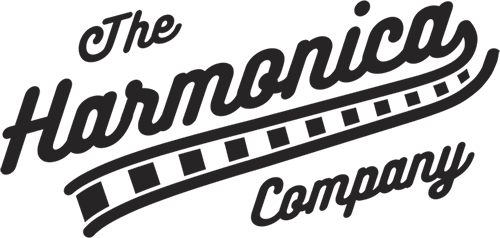 All leading harmonica brands in stock and with super fast shipping!
0
About Us
Who we are
The Harmonica Company was originally started in 2007 by harmonica enthusiast and teacher Andy Stradling. In 2016, it saw a change of ownership. With this came a brand new website, and online shopping experience. New life was blown into everything, and The Harmonica Company has now moved to a new level.
It is our aim to provide the harmonica World with the best online shopping and customer experience. We have our own premises in Frome, England, and customers for the first time can pay cash-on-collection.
The Harmonica World Ltd (trading as "The Harmonica Company") is now owned by Julian Deverell, an e-commerce entrepreneur.
Why The Harmonica Company?
The Mission
To provide top quality harmonicas from the most reputable brands on the market at competitive prices. Our aim is to offer an easy-to-use and secure online experience which aims on getting your purchase to you as quickly as possible.
The Philosophy
Our philosophy is focused on the customer, we believe that top quality harmonicas and well matched accessories should be in the hands of all musical enthusiasts. The experience of purchasing one should be one your remember; quick delivery, smooth online process and on-hand customer service people to talk to when you need them.
Our Promise
We offer a 30-day money back guarantee; If your order arrives damaged or the goods are faulty we will arrange to have your order collected and a replacement delivered as soon as possible. All orders, large and small are covered by this policy. Damaged consignments must be reported immediately.
If you change your mind...
For up to 30 days after your original purchase you are welcome to change your mind and return the goods to us for a refund or exchange. Under these circumstances you will be required to return the goods to us in the same condition they arrived in.
Please Note: due to the nature of our products, if the product is opened, we cannot offer a refund or exchange if you change your mind. We have to take hygiene seriously in order to keep offering the best products, with the best service possible.
Privacy Policy
The Harmonica Company prides itself in looking after your personal data and knows that you do not want it shared or abused. We have a strict policy of data control and security and will not share customer data with any third parties.