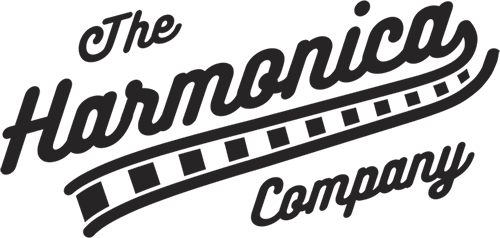 All leading harmonica brands in stock and with super fast shipping!
0
Fast shipping to all US states
30 day money back guarantee
Featured Products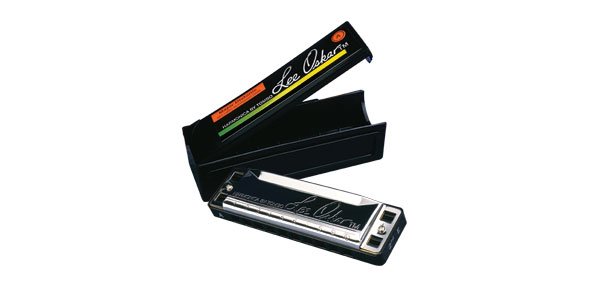 Lee Oskar
16 Keys available
View details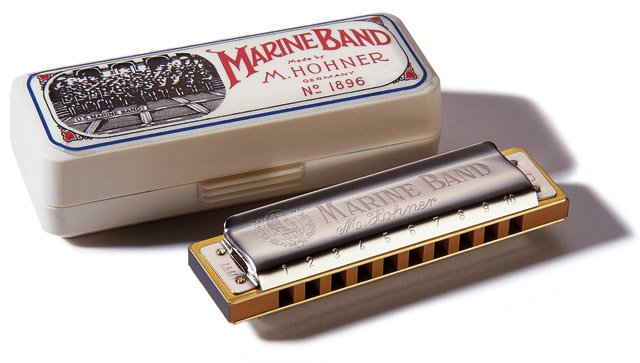 View details
Latest Products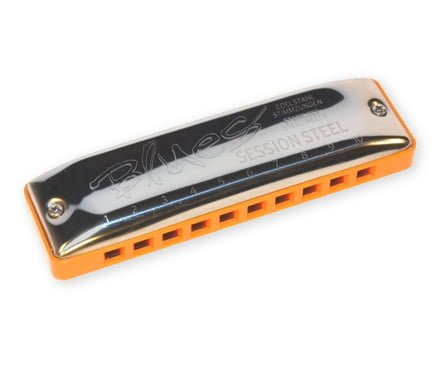 View details
View details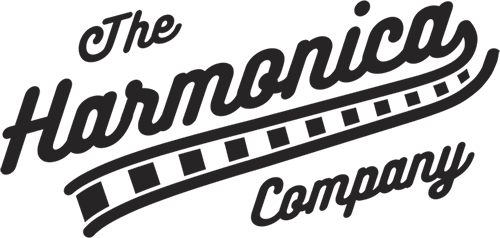 The Harmonica Company – the leading supplier of harmonicas, accessories, pedals, amps and microphones. If it's great for harp players then we stock it!
Our huge range of products are in stock and available for immediate shipping.
We are authorised retailers for Seydel, Hohner, Suzuki, Bulletini, Pig Nose, Zajac, Fender, Vox and more.